*Ch Nicquistar Orsom Major A (1:1) Z (0:0)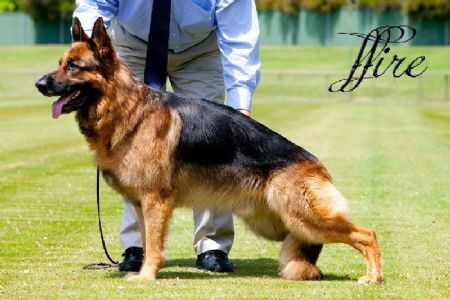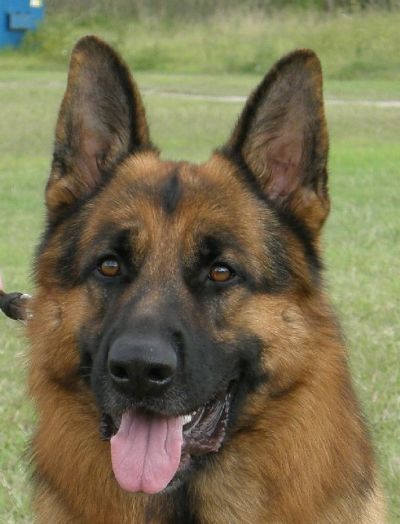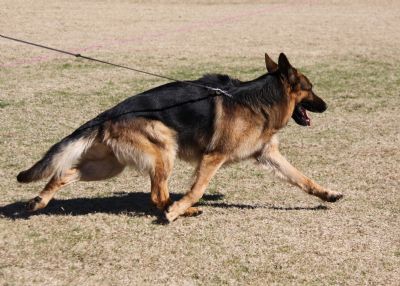 Major is multi Excellent graded.

From Major's Breed Survey:
Standing at 65 cm. A large, well constructed dog of very good type and proportions. Very good masculine head with correct ear set. Medium eye colour. Stands with a normal wither, firm straight back with a well moulded croup that should be slightly longer. Very good fore and hindquarter angulation. Very good fore and underchest development. Moves just slightly close, correct going, the elbows need to be firmer. Very good harmonious ground covering gait with effective drive and far reaching reach. Sound in character and is gunsure. A well constructed harmonious dog in stance and movement. Very good height to depth of chest proportions.
Major lives with his owner, Reg Parker, in Dubbo but arrangements can be made for him to be available for stud work, to approved bitches, in Sydney. Please contact me for further information.
Contact Details
Greg Jones
Warrimoo, NSW, Australia
Phone : 0418399047
Email :
[email protected]